Valentine's Day at Home
Valentine's Day is right around the corner and it got me thinking how I want to celebrate it this year. Even though my husband and I have been together for almost 15 years, we can count less than a handful of successful Valentine Days during this time. It got so bad at one point that we stopped celebrating altogether. But it is nice to have a celebration. Since we've become parents, we haven't had nearly as much time for each other.
But the tried and true dinner date is way too expensive on Valentine's Day. So what's a girl to do? Have a dinner date at home. We had one back in college and it was one of the best Valentine's Day celebrations we had. So why not repeat the experience?
"This post contains affiliate links, which means we make a small commission from your purchases. This does not cost you anything but helps us run and upkeep our website. Please, click here to view our affiliate disclosure policy. Thank you. "
Valentine's Day Supplies
A good dinner date needs a nicely set table, so I picked up a few items to make our table look good. I make sure the items are not super V-Day themed, so I can reuse them later.
Table Runner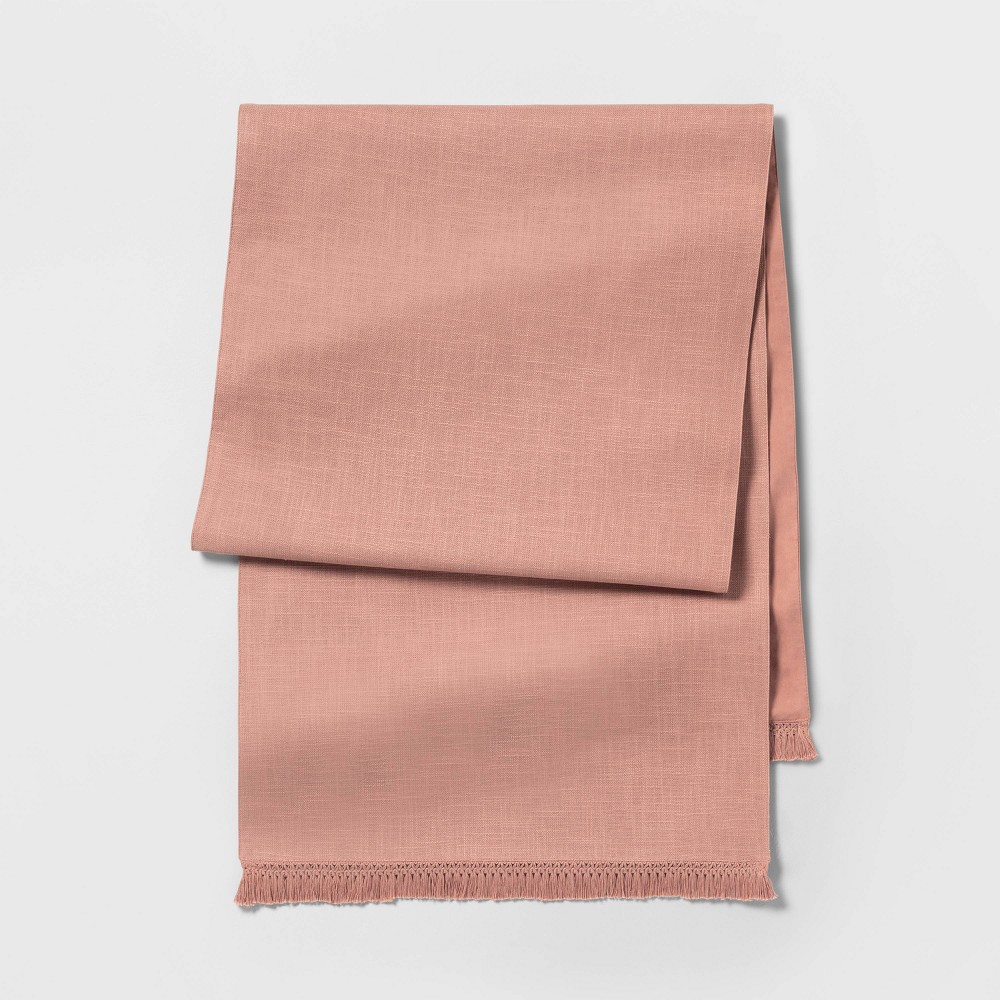 Candles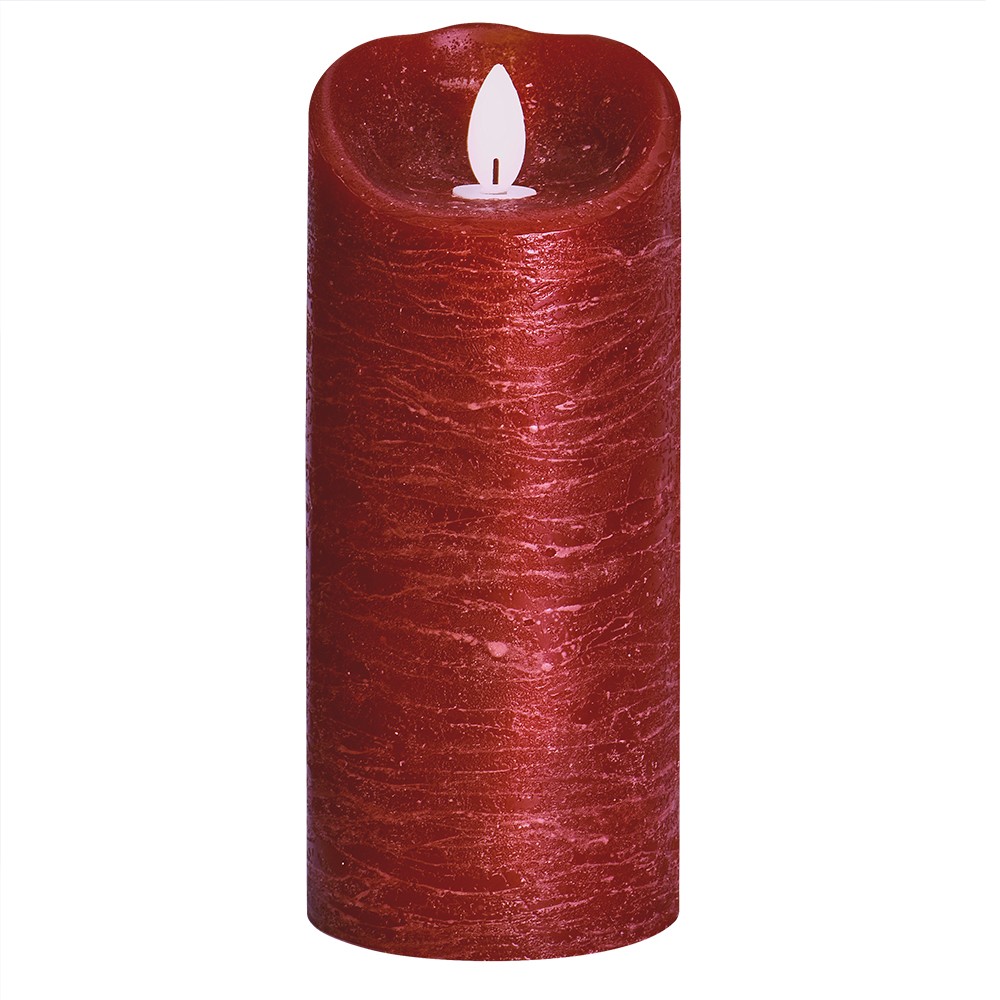 Wreath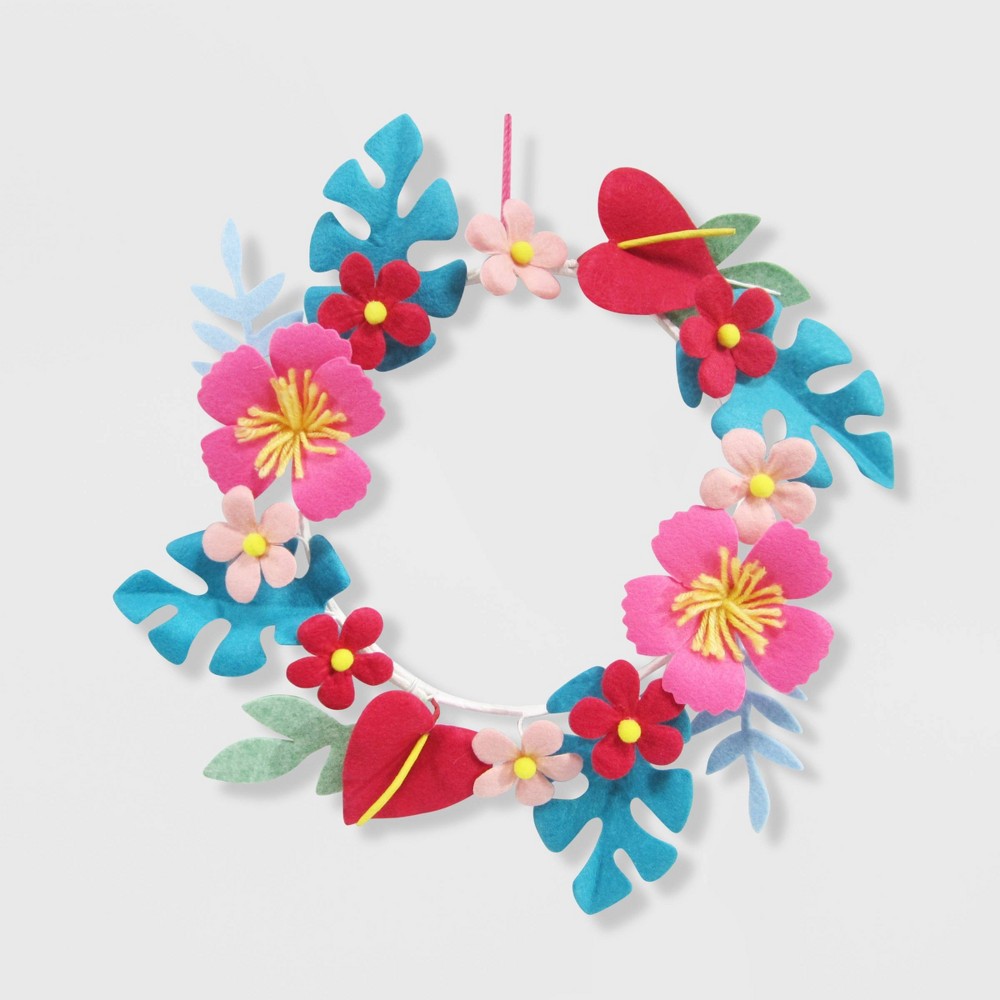 Gifts and Activities
We're not huge on giving gifts to each other. As I mentioned, we've been together for almost 15 years. At some point you just run out of gift ideas. But that doesn't mean I don't want to do something sweet for him. So here are some things I'm picking up so we can enjoy our at home Valentine's Day
Chocolate
We both miss living in San Francisco. So a box of Ghirardelli is a great way to remind us of home.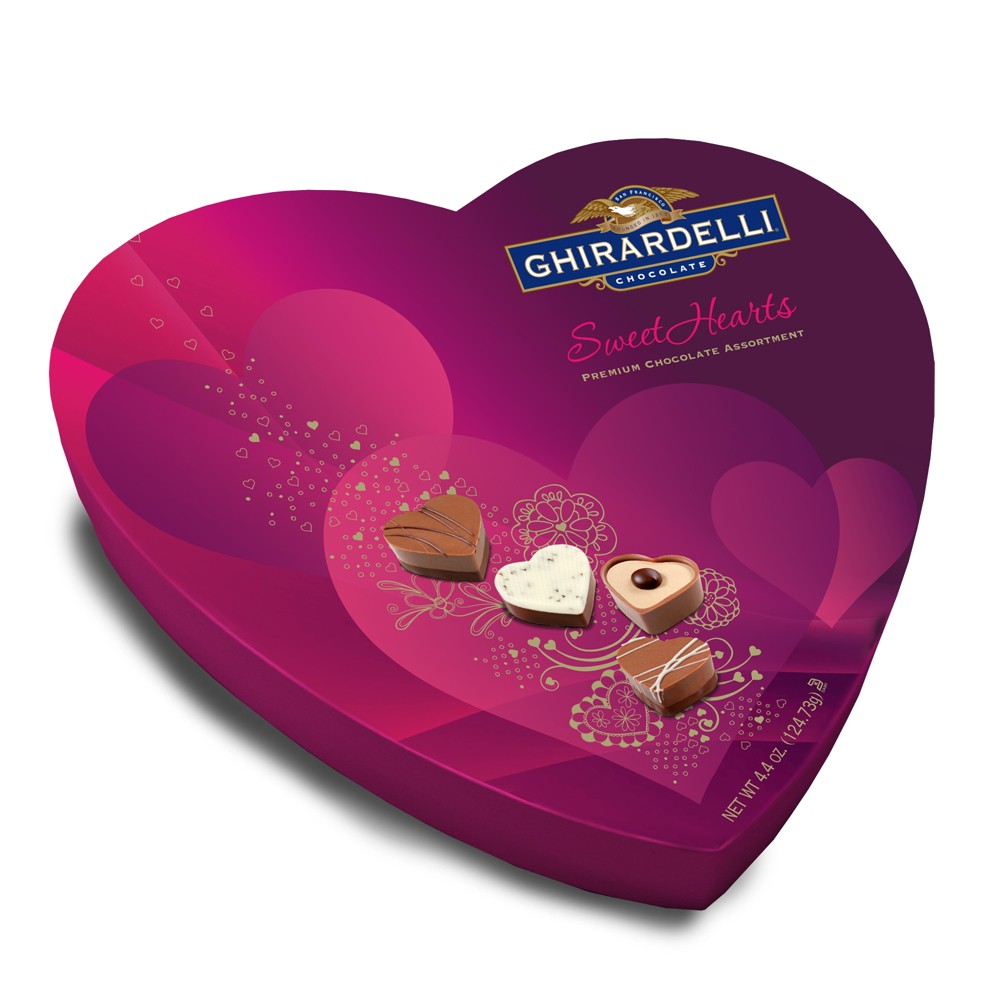 Board Game
Ever since we became parents board games have been a thing. But even before that we were fans of Cards Against Humanity. So enter this new little gem. I can see us having a lot of fun with this beyond Valentine's Day.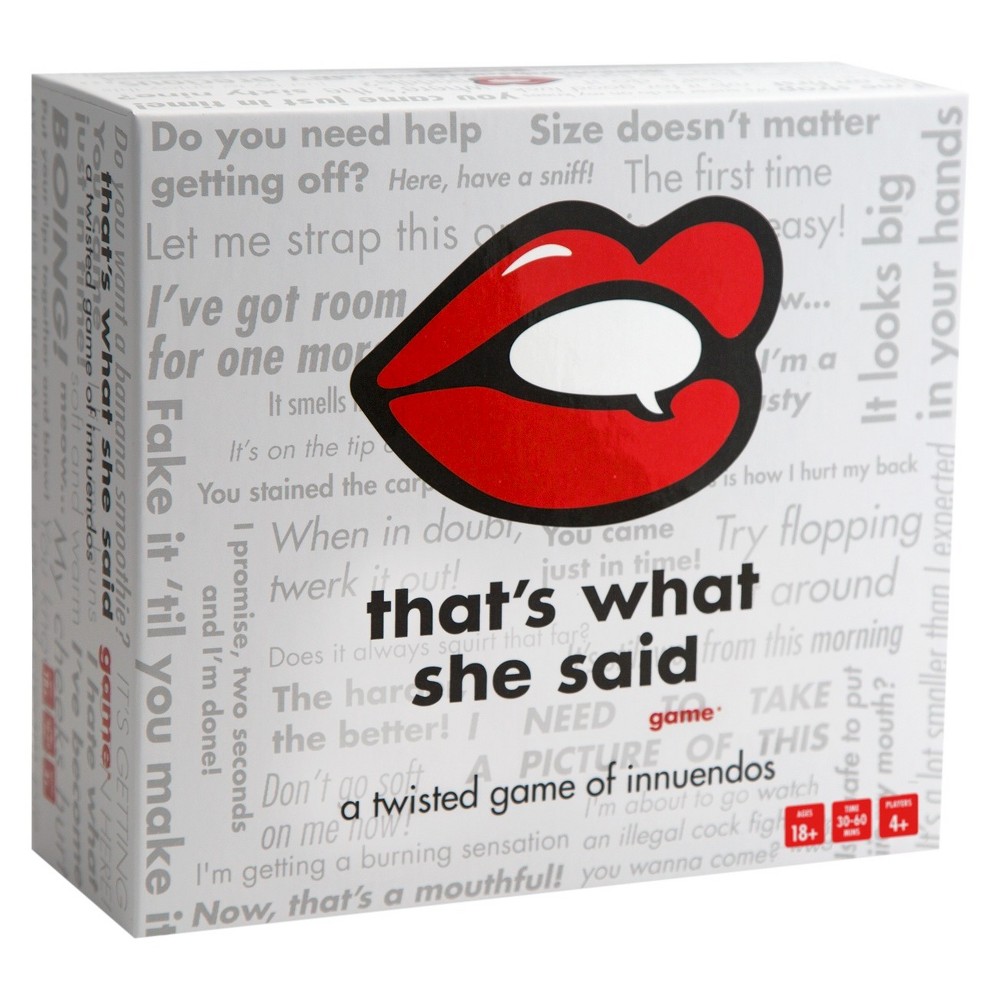 Cocktail Recipe Book
My husband loves crafting cocktails, which makes dinner at home feel more special. If I can have a handcrafted cocktail at home, do I really need to go to a bar? He's also been loving the fact that I've been more open to trying whiskey and bourbon drinks. So I figured, a new cocktail book was in order.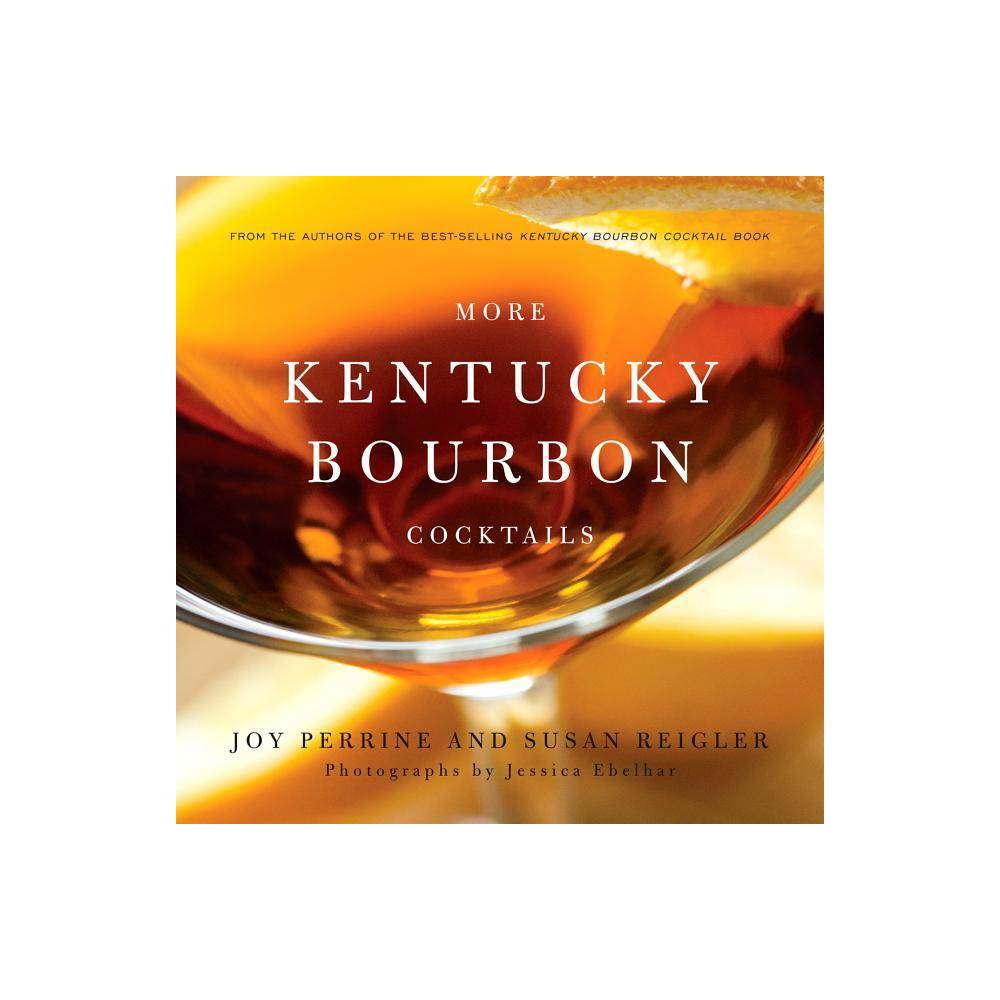 Something for the kids
Since dinner is at home, it means our sons will be a part of it. So I went ahead and picked up a few little Valentine's Day things for them. Kids do love gifts. And what's better than books.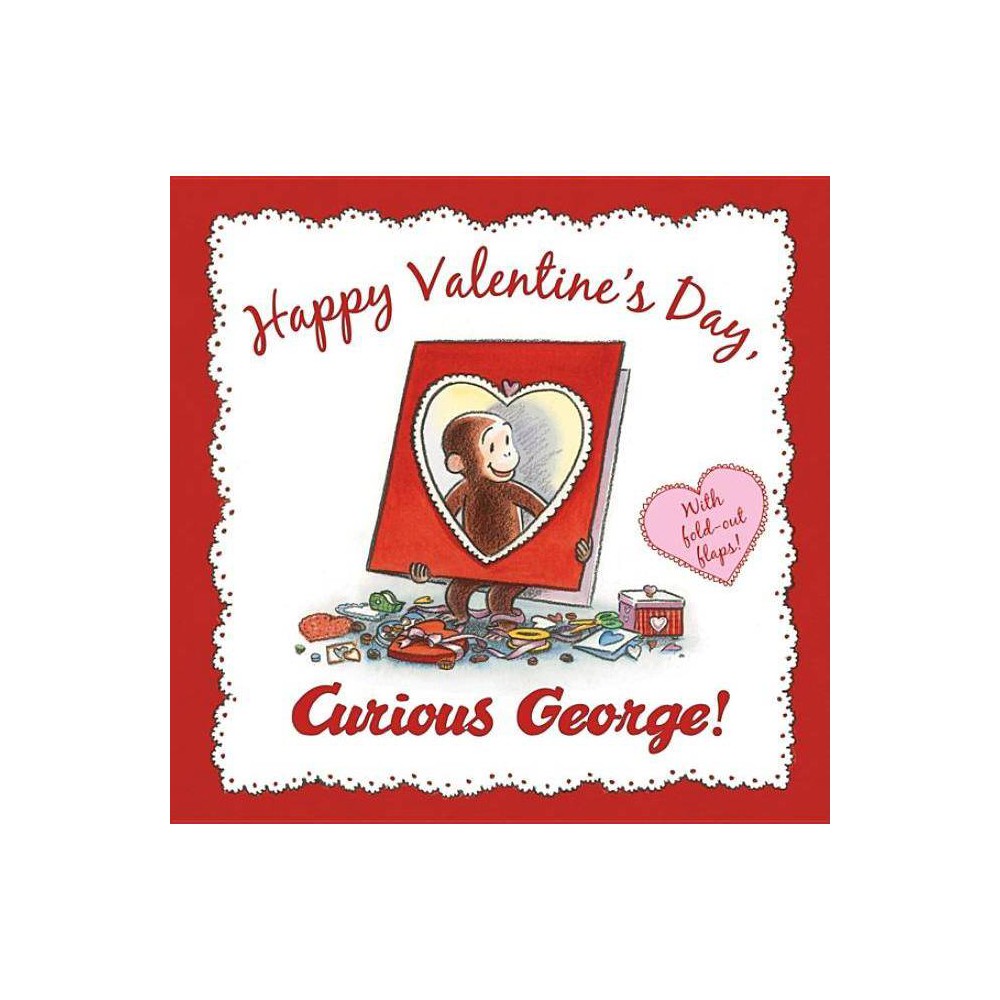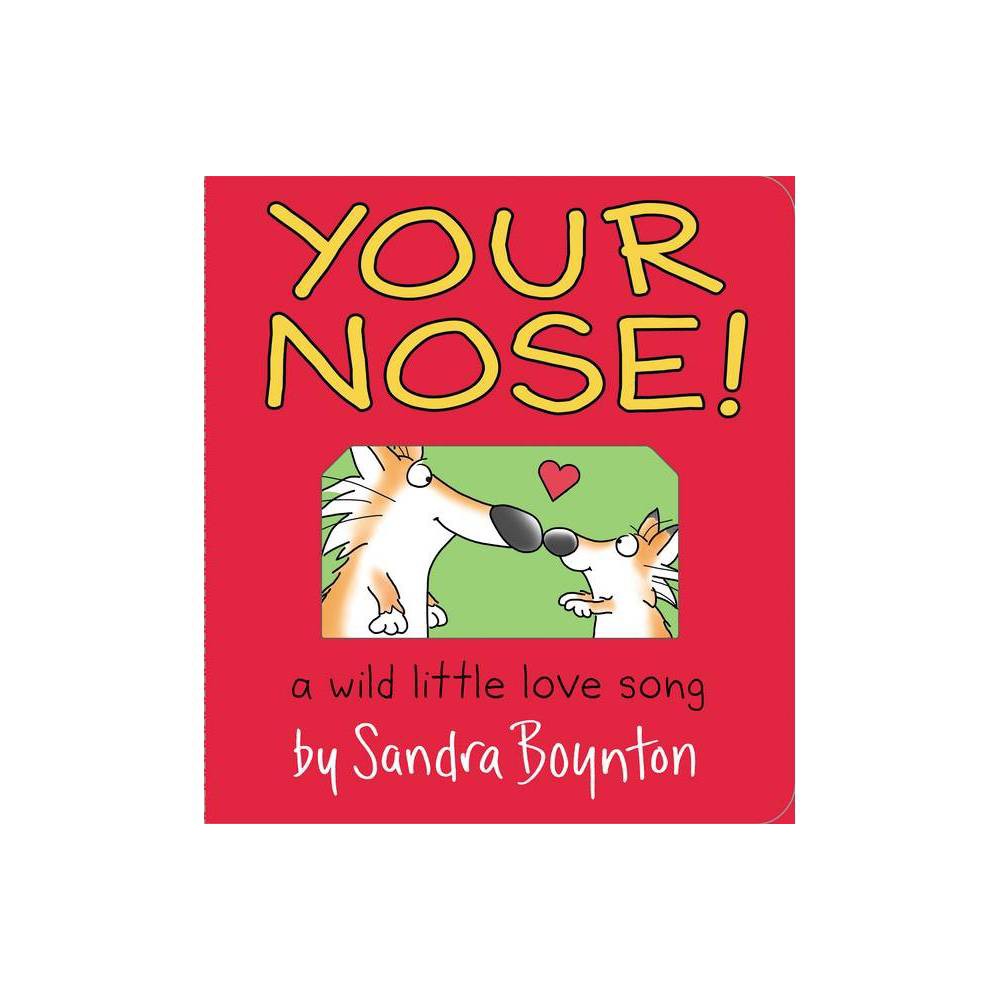 Staying in on Valentine's Day is the Best
It goes without saying that I'm planning on making a nice dinner for all of us (including the kids) to enjoy. But once the kids go down, that's when we can craft cocktails and play our fun new game. Who knew it could be so fun staying in on Valentine's Day.
How are you planning to celebrate?
Pin for Later