There is still a little more than a week left before Thanksgiving and yet it feels like holidays are already in full swing. November is a funny month. Technically, it's still fall but because of Thanksgiving, it feels like it's rolled in to winter and all the winter holiday fun. And what do we all stress about around the holidays? That's right, holiday shopping.
"This post contains affiliate links, which means we make a small commission from your purchases. This does not cost you anything but helps us run and upkeep our website. Please, click here to view our affiliate disclosure policy. Thank you. "
I'll be honest, I am in the minority here, but I do not like browsing in the stores, especially when it's busy. The swarms of people, plus my ever babbling, touch everything, sit here, push there preschooler make the experience less than ideal. All I want these days are peace and quiet. That's why for me, the idea of shopping on Black Friday is like nails on a chalk board. I'll pass, thanks.
That's why I love the idea of Cyber Monday. All the Black Friday shopping, minus the crazy crowds, done from the comfort of my couch. Sold!
And just like most moms, Target has become my one-stop shop for everything from clothing to household items. It's just so convenient. And Target makes life even more convenient by signing up to receive e-mails about all the deals coming up for Black Friday and Cyber Monday. Click here to sign up.
So here are some gifts ideas for your whole family.
Gifts for Mom
Yoga Mat
With all the stresses of being a parent, I like to unwind in a yoga pose. But you can't strike a comfortable pose without a great yoga mat. Here is one I'm eyeing for myself.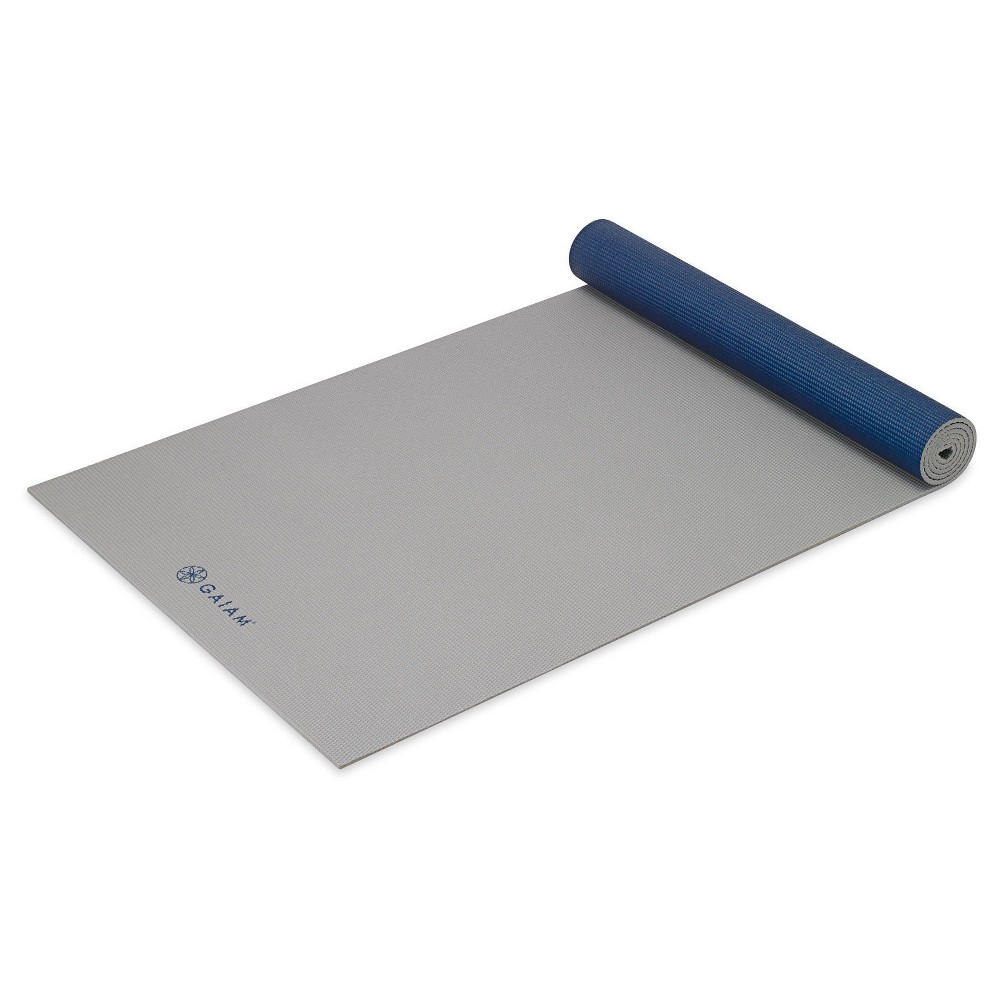 Eye Shadow Palette
I've become fairly minimal in my makeup routine. Just some foundation, mascara, blush and off I go. But sometimes I like to make it more intricate. This is where having an eye shadow palette comes in handy. Here is the one I will be buying. Notice that it's vegan and cruelty-free. I don't buy any products that are not cruelty-free.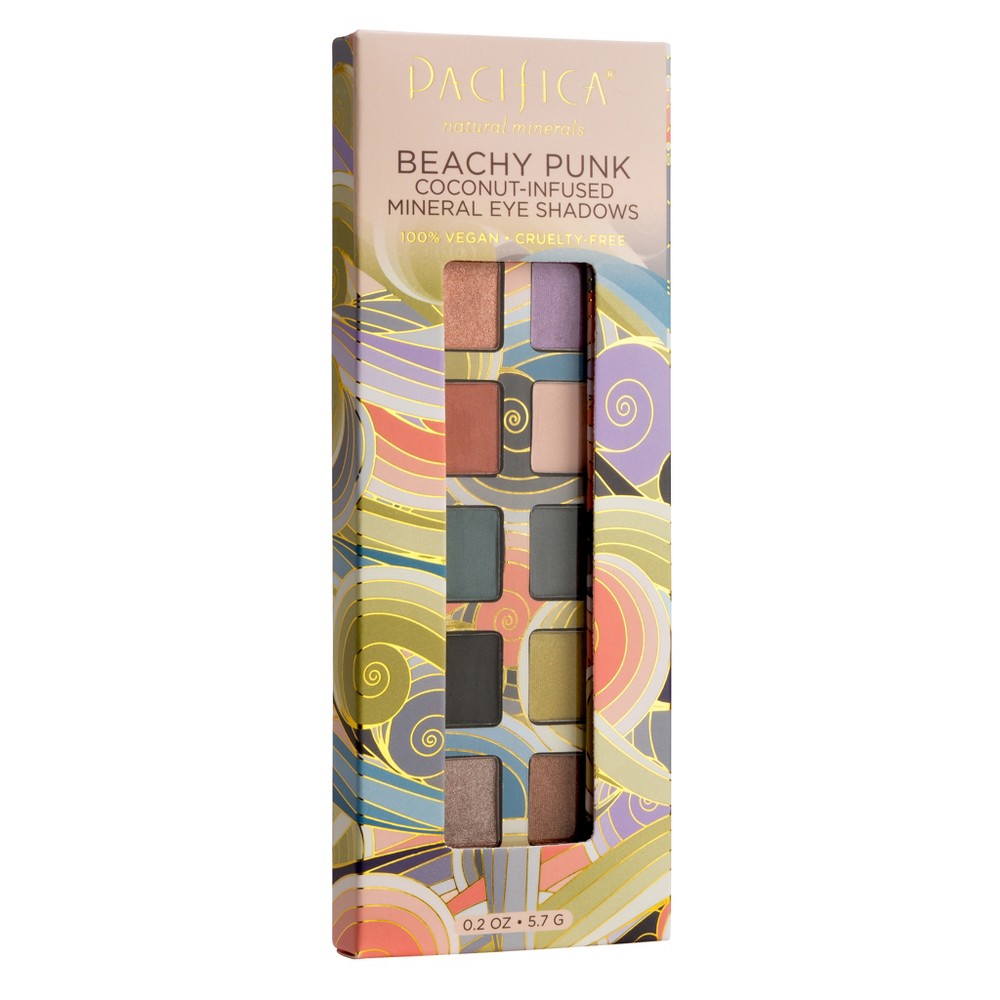 Curling Wand
If you are at all like me, you absolutely suck at curling your hair. I don't know why but I simply can't master it with a regular curling wand. That's why when I saw the Chi Air Spin N' Curl, I decided that I have got to have it.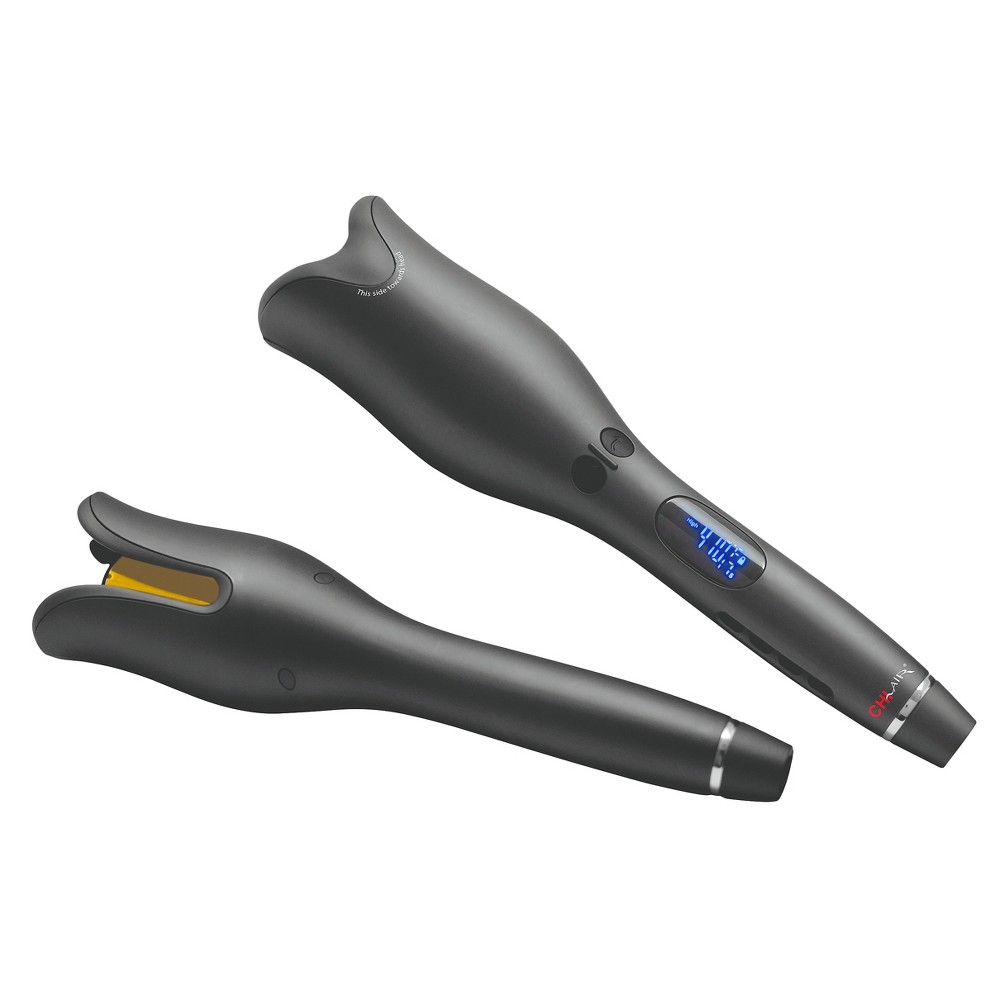 Gifts For Dad
Specialty Coffee Maker
I don't know about your family but our family runs on coffee. I'm not sure how we'd keep up with our wild bunch without it. And my husband is the biggest coffee lover of all. So this holiday season, I decided to treat him to a Ninja Specialty Coffee Maker.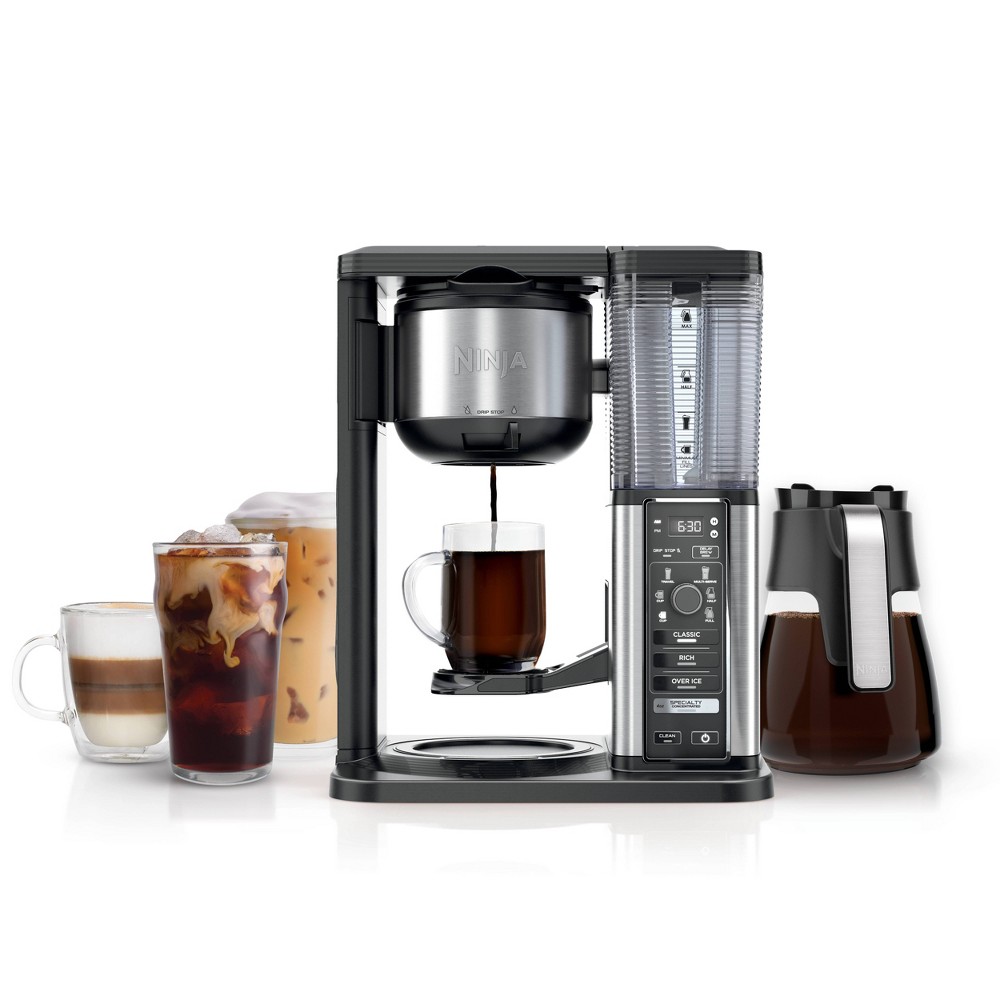 Cocktail Bar Set
My husband loves mixing cocktails for all to enjoy. And this bar set will make mixing cocktails a breeze.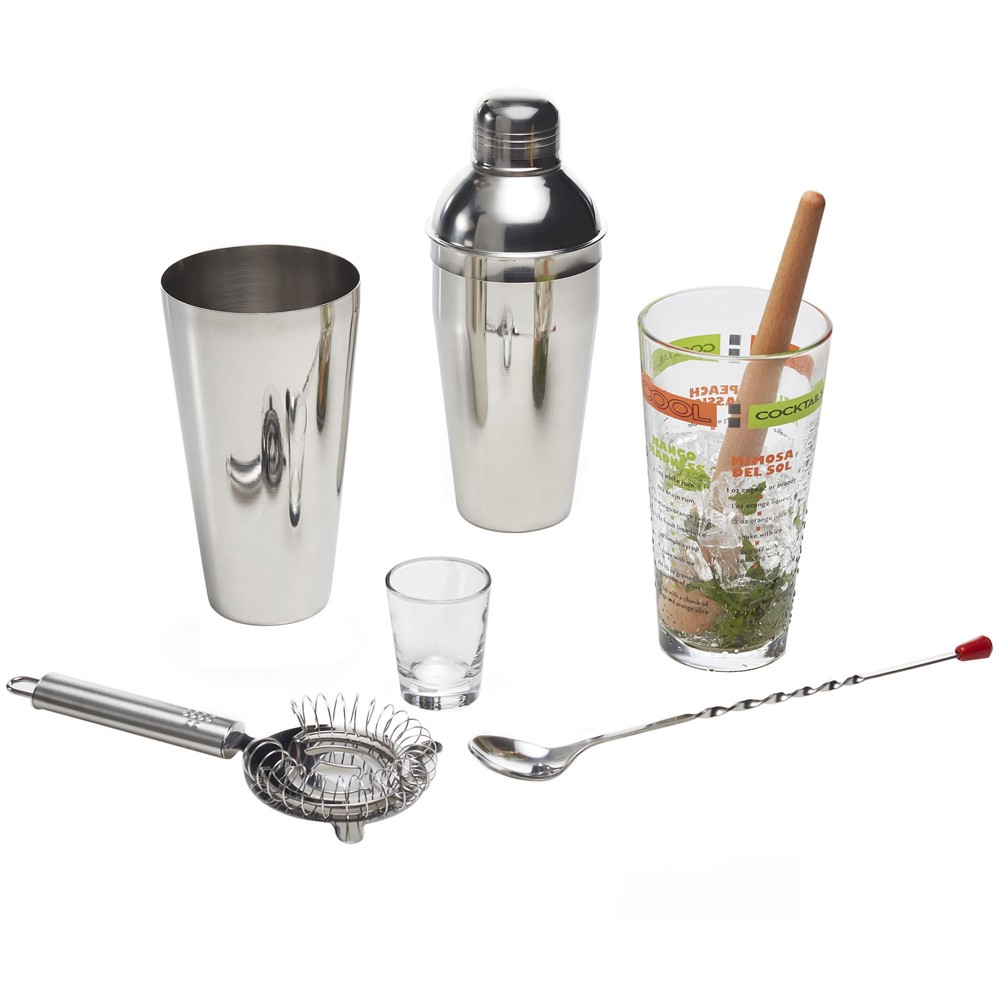 Wireless Headphones
Dads sure are busy creatures. And they're the kinds of creatures that love wireless technology. So what can be better than wireless headphones for your busy dad bee.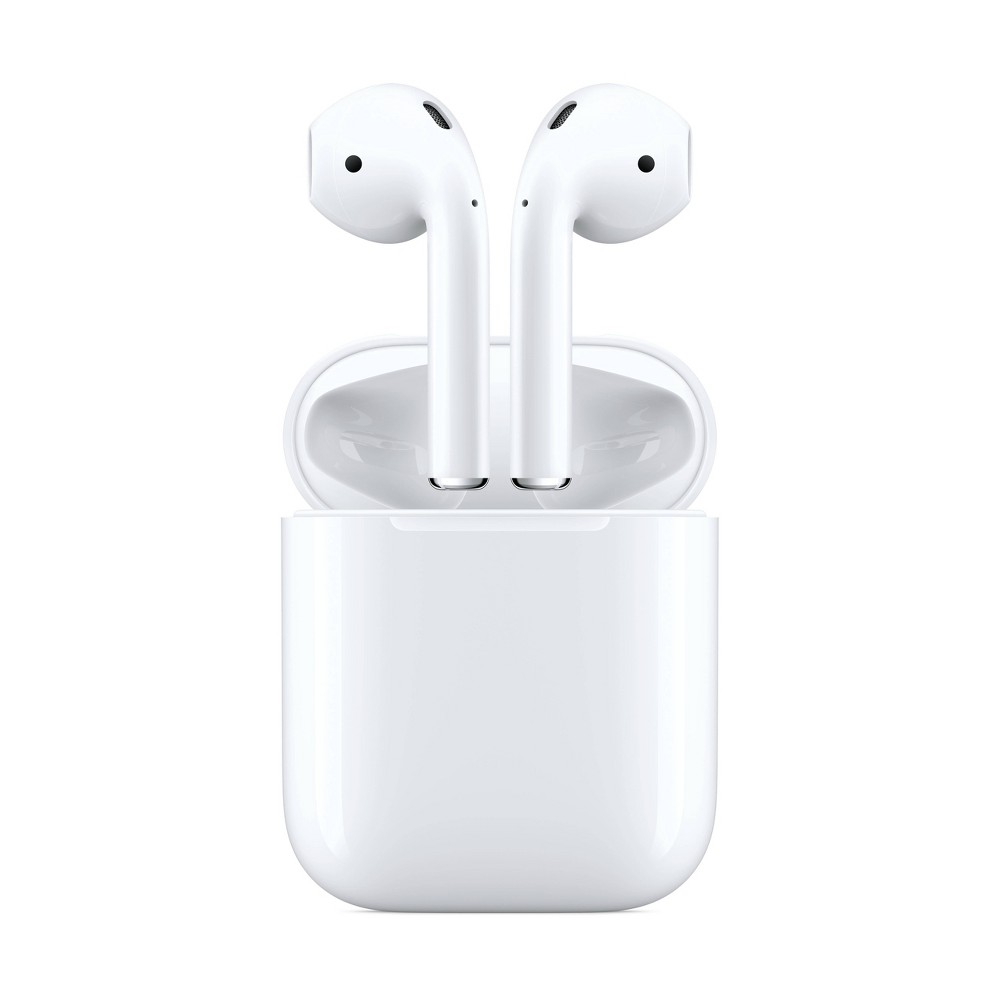 Gifts for the Kids
Scooter
My preschool son has decided he must have a scooter. So he's writing a letter to Santa and asking for one. So for all the Santas out there, this Radio Flyer scooter is a winner in my book.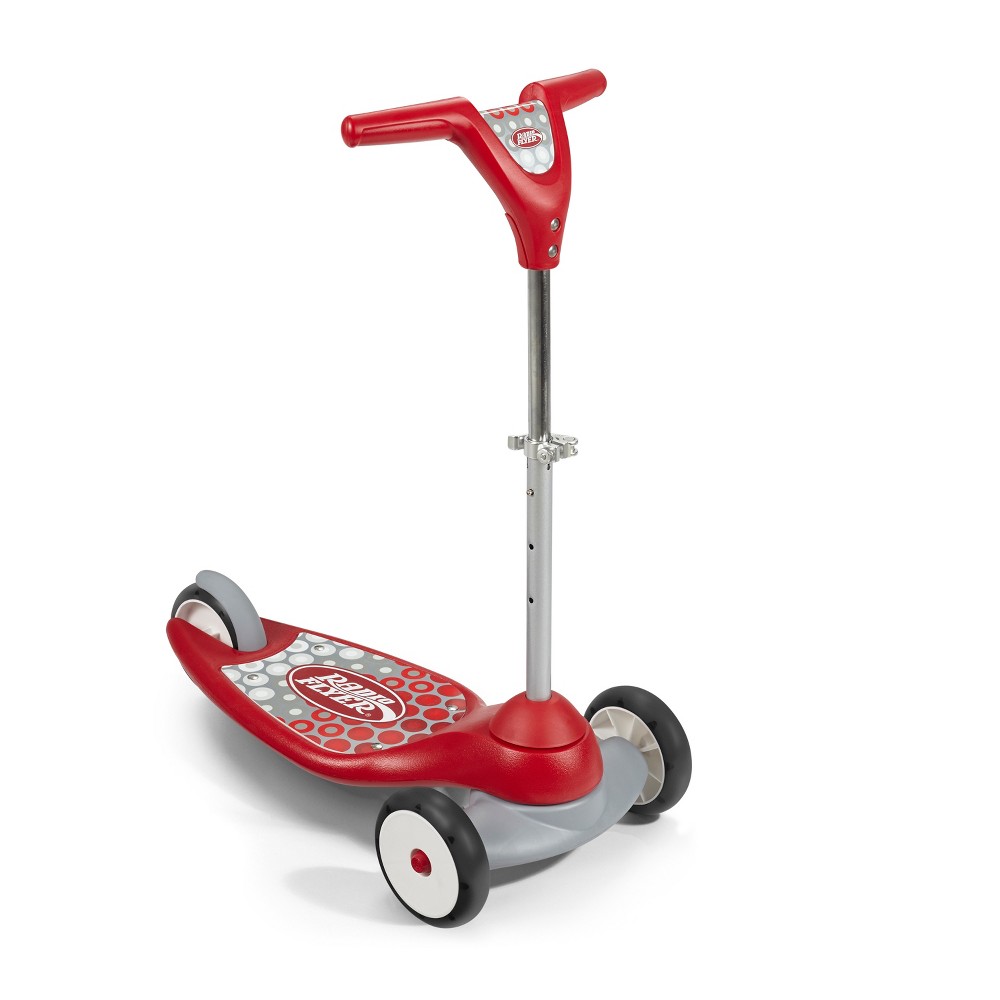 Learning Toy
My youngest son just crossed into toddler territory and loves nothing more than to press buttons. This VTech Train combines all the button pressing fun with an educational component.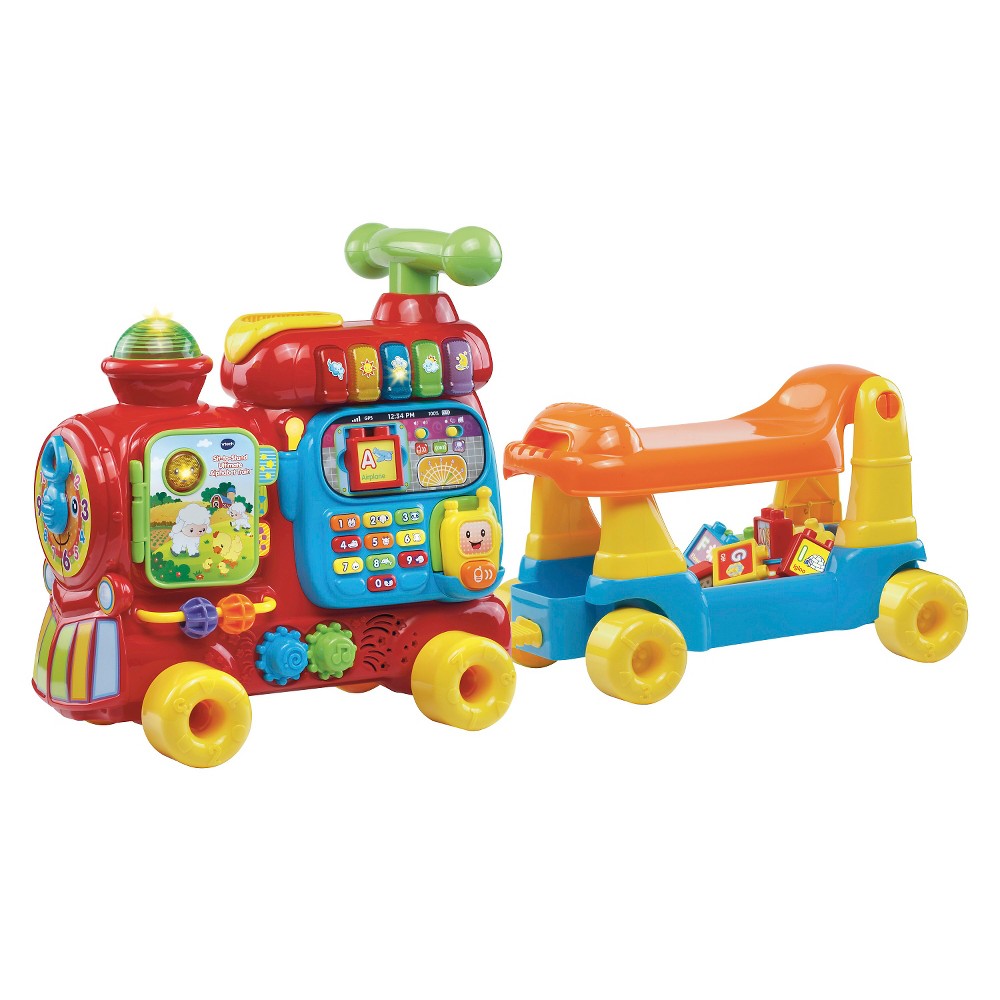 Floor Puzzle
My preschooler is all about putting puzzles together and his brother is all about taking them apart. So to make sure that they are playing with a puzzle that is safe for both of them, I'm going to get this Dinosaur Themed Melissa & Doug Floor Puzzle.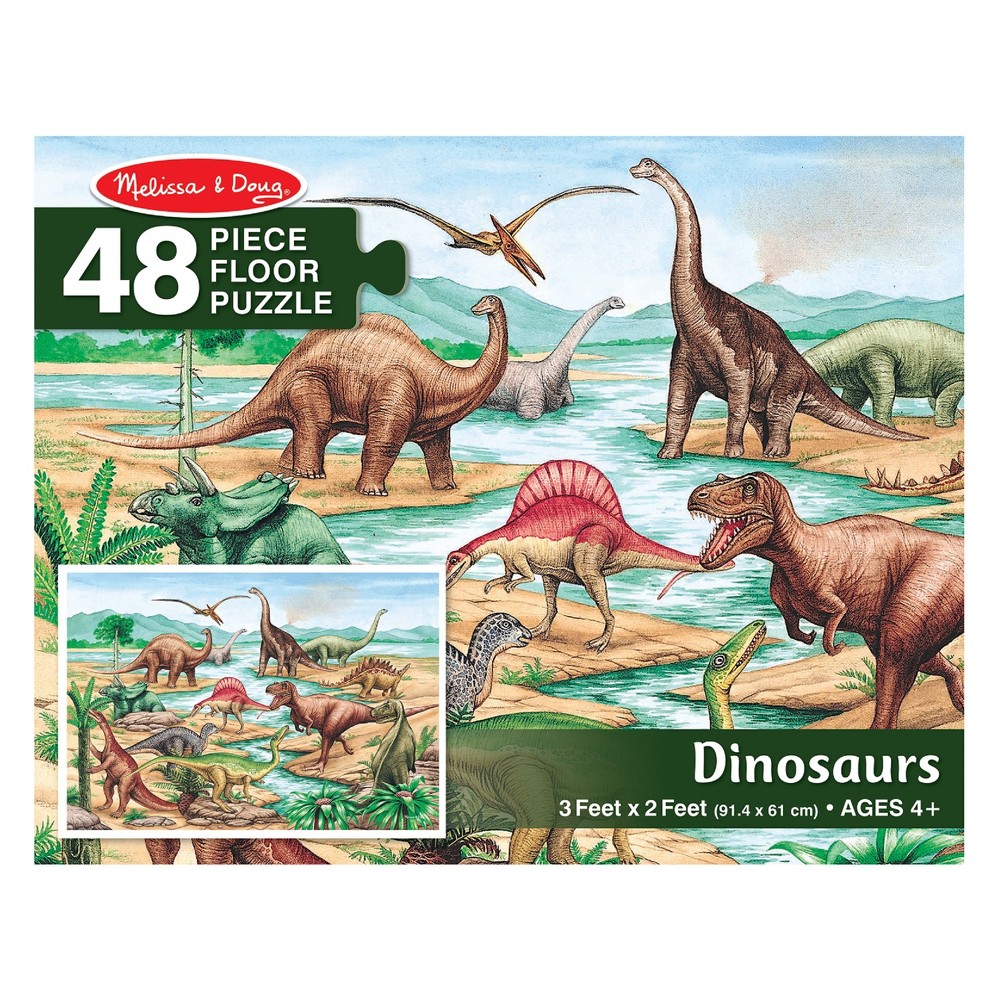 I really can't wait till the Cyber Monday sales to get my shopping done. Happy Hunting!
Pin For Later